TAKE ACTION ON
How to Uncover Your True Power and Feminine Flow as a Business Woman!
Are you a Business Owner?
Do you have amazing gifts and value to offer, but your business doesn't reflect it with client cash flow in?
Are you sick of prospecting the wrong clients?
Are you tired of putting money back into your business faster than you earn it?
Are you fed up with running out of hours in a day?
Empowering Women – You are Good Enough!
Sometimes a woman succeeds in one of her roles or one area in life, but in other areas she does not feel she deserves her dream; it might be her career or maybe love life. Sometimes she feels she can't do it all or even worse doesn't deserve it all. Laurie Zerga empowers women to bring together their femininity, inner beauty, and power to bring balance to their life and their true self to their daily activities while stepping into their dreams. She does this using a proven formula she developed over her lifetime. It helps you to look at your life with different lenses to get to know your true self. When women know who they are, they can accomplish even more:
  Take care of their Health
  Attract the ideal relationships for business and their life
  Truly become their best selves!
---
Laurie Zerga, founder of Feminine Power Flow,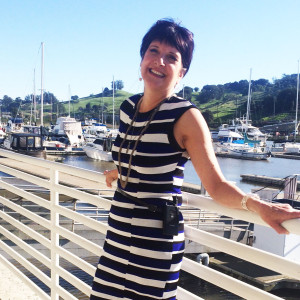 combines her passion for relationships, community, and business to support busy women. As an Italian American raising two daughters while climbing the corporate ladder, she learned to successfully navigate the many roles society mandates of women. She transitioned first to business consultant then a heart-based entrepreneur launching Chef-K®, culinary health education for kids, and a national company. Through her latest venture she helps women reclaim inner beauty, and feminine power while expressing their truest, authentic self to lead their dream life.  She does this through live workshops in Sonoma County and online training.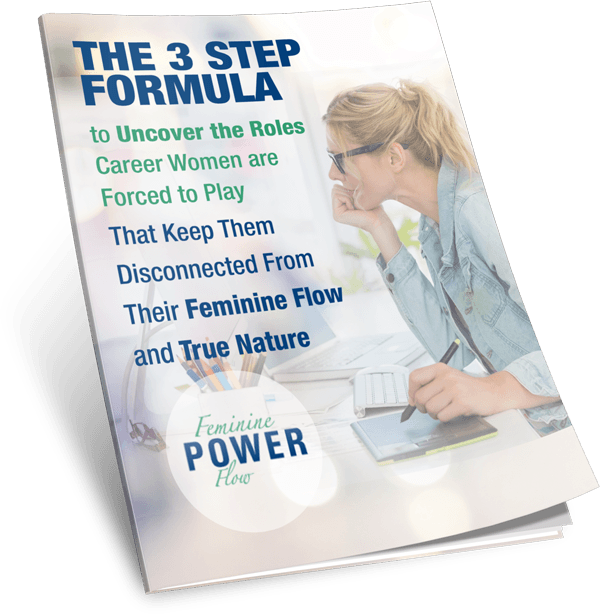 Download your FREE PDF

PDF REVEALS: The 3 Step Formula
If you feel stuck, unfulfilled, torn in a million directions, like you are doing it all yourself, Laurie can help you. Laurie will support you to live the life you dream. She'll help you identify and remove the blocks preventing you from living your most authentic life. Work with her 1-on-1, as part of a group, or perhaps self-directed using one of her virtual programs. .
---
You can start with a simple Feminine Power Flow Check Up to help you define the best way for you to live the life you dream.